Congratulations to Pariyapol Kamolsilp, partner and co-head of dispute resolution and litigation practice of Kudun and Partners on his remarkable recognition as an outstanding lawyer under 40 by Asian Legal Business's 40 under 40 annual listing.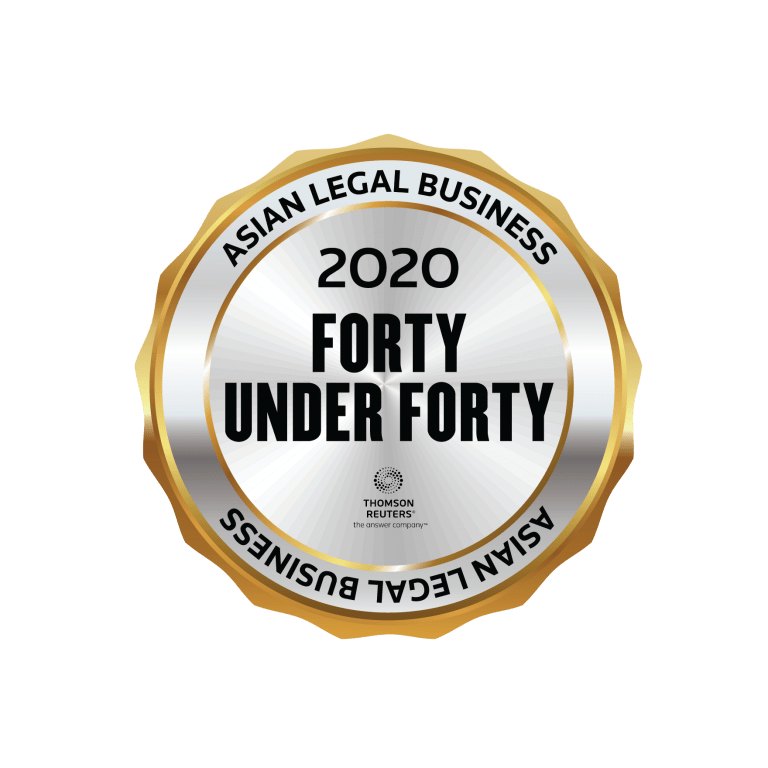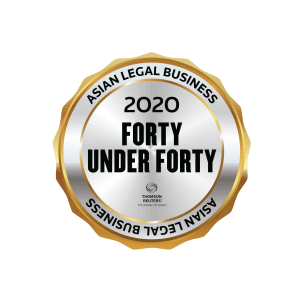 According to the researcher, this year has been extremely competitive as there was a total record-breaking submission of 400 lawyers coming from various jurisdictions across Asia and the chances for each lawyer to be listed is 1 out of 10.
"Pariyapol has a vast amount of experience in handling EPC contract disputes and has represented various major and leading clients in international arbitration. I have worked together with him for several high profile matters, particularly on the business rehabilitation of Rich Asia Corporation PCL. representing 400 debenture holders. I find Pariyapol to be exceptionally confident, and with a strategy in mind, he can smoothly lead the team into successfully objecting Rich Asia's rehabilitation, setting aside the rehabilitation and successfully assisting the clients in claiming their rights. His litigation skills are second to none in the market for me," Kudun Sukhumananda, firm's managing partner commented.
Troy Schooneman, partner and head of International Practice added further,
"Pariyapol is a standout; he works extremely hard, is friendly, level-headed and has especially strong judgement. He manages to find solutions to seemingly impossible problems – almost with ease, and always with subtle sophistication. Truly outstanding."