We are pleased to announce that we have been awarded the Dispute Resolution Law Firm of the Year, Thailand for three consecutive years by the Global Law Experts Annual Awards.
The Global Law Experts (GLE) is one of the world's leading online resources for locating specialist legal advisers for the services required by businesses, investors and individuals around the world. For their annual GLE Awards, the team has conducted its extensive nomination and research process and the shortlisted candidates were judged on client testimonials, key cases, legal rankings, overall reputation, publication contributions, speaking engagements and the performance and standing of teams and individual lawyers.
The GLE awards have been running since 2009 and have helped many winners to further enhance their exposure to potential clients and to reaffirm their position as a market leader in their field.
Kudun & Partners' Dispute Resolution Group is active on a range of disputes in the Thai market including those concerning real estate, administrative law, bankruptcy and rehabilitation as well as corporate disputes.
Somboon Sangrungjang co-heads the team and assists international and domestic clients on commercial and business litigation.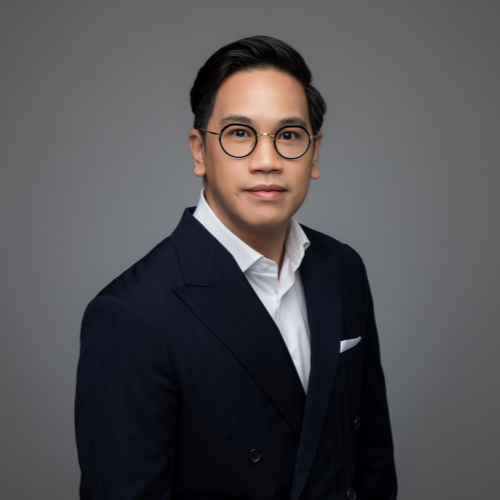 Pariyapol Kamolsilp is the co-head of the team and is experienced in insolvency and bankruptcy matters, with knowledge of sectors such as energy, mining and construction.