PP-SME: New Option to Raise Funds For SMEs and Startups in Thailand
Small and Medium Enterprises (SMEs) and startup companies play an important role in Thailand's economic growth. They contribute to economic dynamism by spurring innovation and stimulating competition. However, there are many issues and obstacles often faced by SMEs and startup companies when raising funds in Thailand. Realizing the predicament, the Securities and Exchange Commission of Thailand (the "SEC") has recently unlocked restrictions for SMEs and startup companies' access to funds by enacting regulations enabling SMEs and startup companies to raise funds in the capital markets by way of private placement for:
offering newly issued shares; or
offering convertible debentures ("CD")
To be eligible, SMEs and startup companies that wish to offer newly issued shares or CD must have the following characteristics: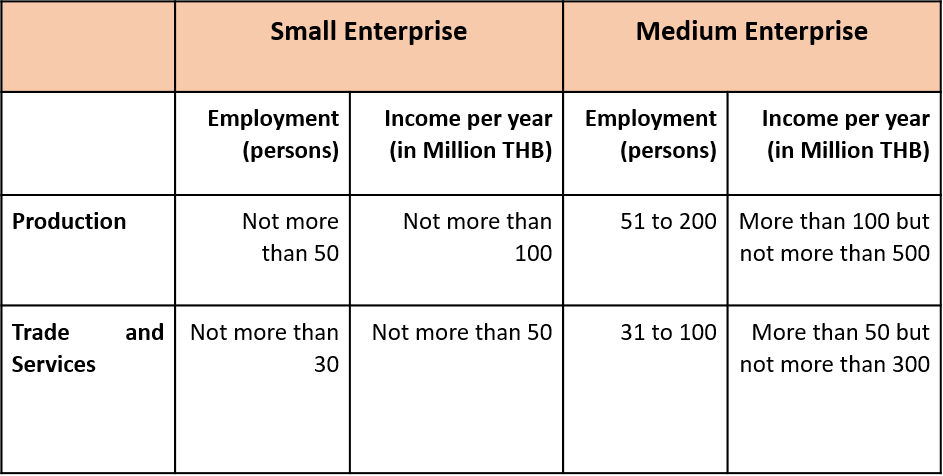 As investments in SMEs and startup companies involve a high level of risks, only investors stipulated by SEC are eligible to invest in such SMEs, including Institutional Investor ("II"), Private Equity ("PE") or Venture Capital ("VC"), Angel Investor, and employees or directors of SME ("ESOP"). Whereas, in medium-sized enterprises, there shall be no more than 10 investors with a investment limit of THB 20 million.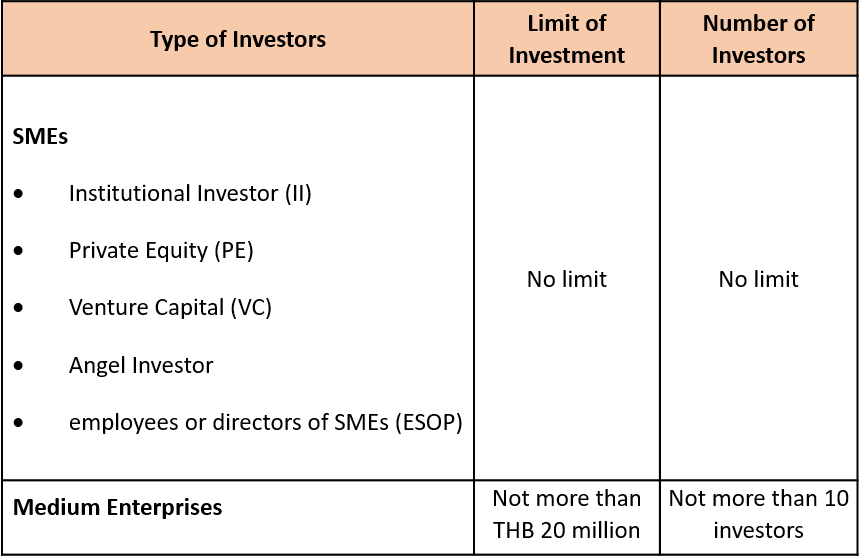 In addition, SMEs and startup companies are also required to register for the Capital Market Fundraising Promotion Project for SME(PP-SME) with the Office of Small and Medium Enterprises Promotion (OSMEP) and prepare SME Factsheet (i.e. information describing business operations, financial, type of securities, and related risks). As newly issued shares or CD are being offered to pre-selected investors or institutions, SMEs and startup companies shall not broadly advertise to market.
After the sale, the report of the results of an offer for sale of newly issued shares or CD shall be submitted to the SEC within 15 days of the closing date. SMEs and startup companies that comply with all conditions and requirements as mentioned above will be exempted from the requirement of needing an approval from the SEC.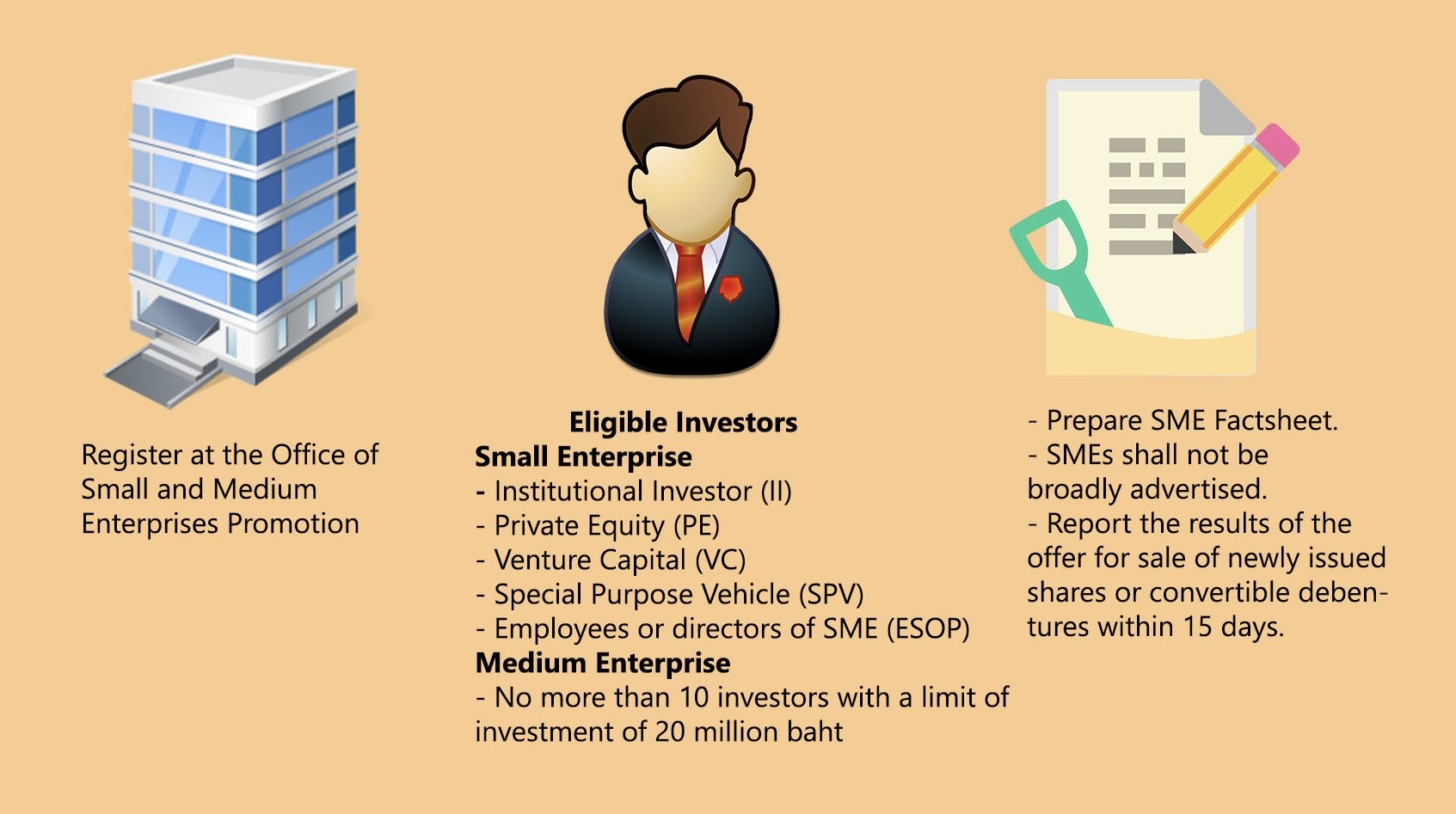 For further information, please contact our Startup team at Kudun and Partners.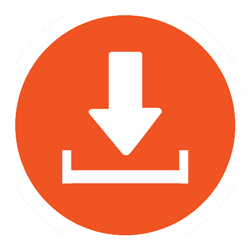 Download Alert
Authors: 

Troy Schooneman
Partner
troy.s@kap.co.th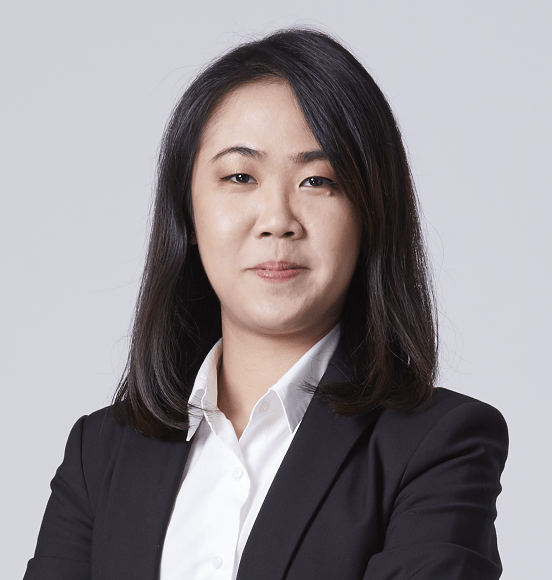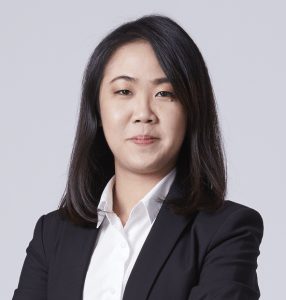 Suchaya Tangsiri
Associate
suchaya.t@kap.co.th