The aim of this guide is to provide its readers with a pragmatic overview of the law and practice of real estate law in Thailand.
This guide provides information about the current issues affecting real estate in Thailand and addresses topics such as ownership proof, due diligence, taxes, planning and zoning restrictions, mortgages and environmental contamination as well as insight and opinion on the most common issues in their respective country.
For more information, please contact our Real Estate Practice or reach out to our authors.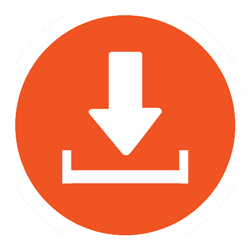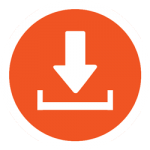 Download Guide
Please find more information on Legal 500 here
Authors: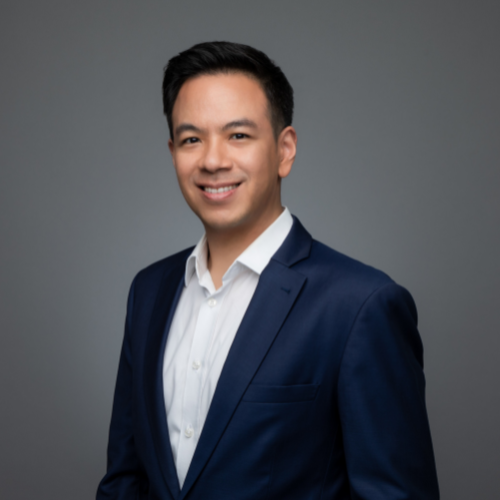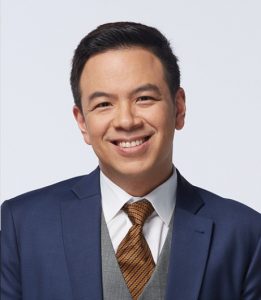 Kom Vachiravarakarn
Partner and co-head of corporate and M&A practice
kom.v@kap.co.th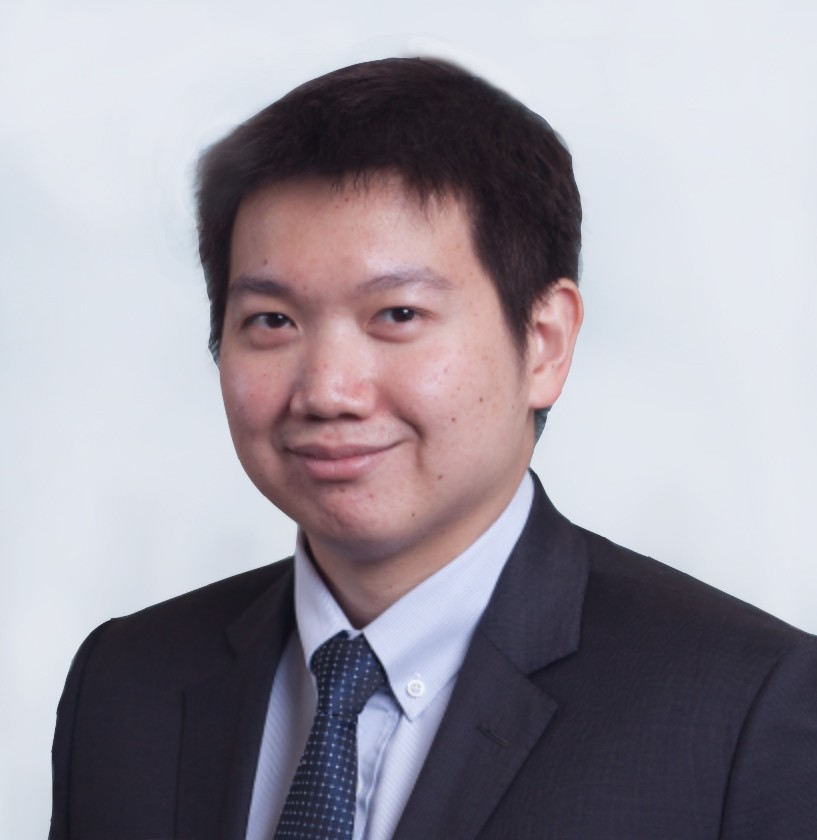 Peerasanti Somritutai
Senior Associate
peerasanti.s@kap.co.th

Dittaporn Munsri
Associate
dittaporn.m@kap.co.th

Chavisa Jinanarong
Associate
chavisa.j@kap.co.th

Natwara Svetamal
Associate
natwara.s@kap.co.th